Flood Waters Dangerous in North East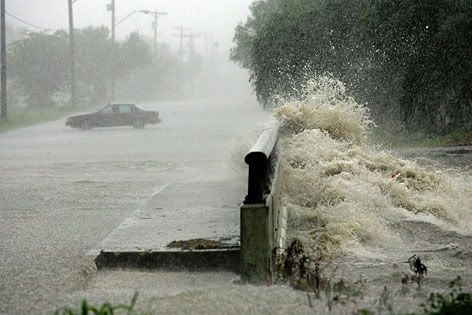 As residents in the North East part of the United States begin surveying the damage done by the massive amount of flooding they are being cautious. Why you ask? Well, it seems the flood waters may be tainted with oil, sewage, trash, and possibly even biohazard waste. This threat poses a delicate difficulty towards those who are pumping out basements and trying to salvage water logged vehicles.
Fears of some Rhode Islanders expand past the water caused by a round of epic rainfall that started the worst flooding the area has seen in 200 years to that of job loss caused by the closing of shopping malls, small businesses, and mills.
While some people pumped out water-logged basements, shoveled mud or scrambled to hire heavy equipment operators to fill in washed-out sidewalks, others were left to ponder something more permanent – losing their jobs, possibly forever.
For hard-luck state Rhode Island, with nearly 13 percent of its residents unemployed, the aftermath of the storm has added more woes.
While damage estimates can't be made until the floodwaters receded, Gov. Don Carcieri of Rhode Island said Thursday they could run into the hundreds of millions of dollars.