Goodbye Corey Haim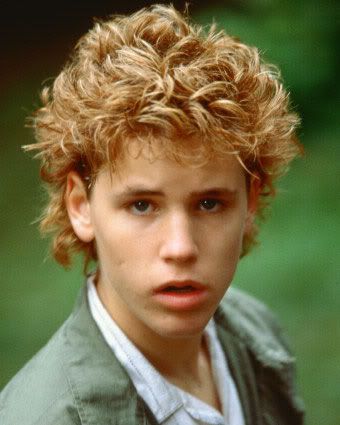 Corey Haim passed away today, March 10th, at the age of 38.
Haim was best known for his films The Lost Boys, License to Drive, and Dream a Little Dream.
Haim made his first cinematic appearance in the 1984 feature film, Firstborn, which starred Sarah Jessica Parker and Robert Downey Jr. In 1985, Haim appeared in minor roles in Secret Admirer and Murphy's Romance and starred in the leading role in a feature film version of Stephen King's novella Silver Bullet, playing a paraplegic boy alongside Gary Busey. Haim started to make a name for himself in the industry, notably by earning his first Young Artist Award as an Exceptional Young Actor Starring in a Television Special or Movie of the Week for the television movie A Time to Live.
Haim passed away due to an accidental overdose. He suffered long term drug and substance abuse issues. Another life gone way before their time. Corey Haim, Earth will miss you!