HIV Infections Worldwide Go Unchanged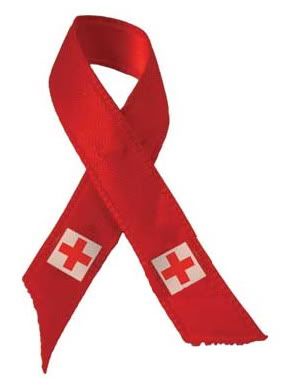 US News reported yesterday that the future seems brighter in the fight against HIV/AIDS. Last month a United Nations report found that the number of people infected with HIV globally has remained unchanged, at about 33 million – which is the same number for the past 2 years. Rates peaked in the late 90's.
The speculation is that the numbers come from an expanded access to antiretroviral drugs. In another report that was released in October by the WHO , UNICEF, and UNAIDS found that 42% of people who live in developing countries who are carriers of HIV currently have access to life-extending medications.
By the end of 2008 more than 4 million people worldwide were being treated with antiretroviral medicines – 2.9 million of them in sub-Saharan Africa where the bulk of HIV positive people live. The increase in access is tenfold in the prior five years.
"I think this has come about through a number of organizations that have been trying to get drugs to be available to people in the developing world." said Dr. Anthony Fauci, the director of the U.S. National Institute of Allergy and Infectious Diseases. Dr. Fauci credits the President's Emergency Plan for AIDS Relief (PEPFAR) which begun during George W. Bush's presidency and is responsible for more than 2 million people having access to therapies.
The Clinton Foundation and the Gates Foundation have also helped lead the charge, helping to broker price reduction schemes with pharmaceutical companies for the cheap distribution of AIDS drugs in poorer nations. More widespread access to treatments may also pay dividends in prevention, one expert noted.
Dr. Rowena Johnston, director of research for the Foundation for AIDS Research (amfAR) said that while the effect of widespread treatment on infectivity it has yet to be proven, decreased viral load in infected people might be helping to reduce the odds of them passing HIV onto others.
The most important thing is that the numbers aren't getting larger and that treatments are becoming available to whoever needs them – regardless of financial means.