T-Mobile Staff Sold Customer Information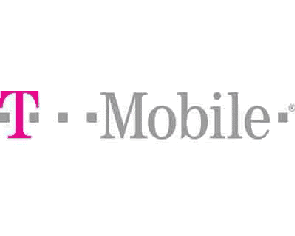 Staff members at T-Mobile in the UK passed on millions of records from thousands of their customers to third party brokers. The brokers had sold the data to other phone firms who in turn cold-called customers whose contracts were due to expire.
"Christopher Graham, who was appointed earlier this year as the watchdog responsible for safeguarding personal information, said the data breach was the biggest of its kind. He added that the case illustrated why there needed to be a prison sentence to prevent people from selling private data to third parties. Mr. Graham confirmed his office was preparing a prosecution against those responsible for selling T-Mobile data." (BBC News)
In the UK the Ministry of Justice has been consulting on tougher penalties for illegal trade in personal information. Currently the Data Protection Act bans the selling of data without prior permission from the customer. and a fine of £5000 can be imposed following prosecution.
Random facts about T-Mobile UK:
They are the fourth largest mobile phone company

Have 16.6 million customers – 15% of the UK market

UK workforce of 6,500

Subsidiary of Deutsche Telekom

Have plans to merge their UK business with Orange (after the merge their customer reach would be 28.4 million customers)
A spokesman for T-Mobile said that the sale of the data was deeply regrettable and that the whole thing had been asked to keep a secret to avoid any criminal prosecutions being prejudiced. He says, "T-Mobile takes the protection of customer information seriously. When it became apparent that contract renewal information was being passed on to third parties without our knowledge, we alerted the Information Commissioner's Office. 
The spokesman did add that T-Mobile and the ICO were working together and had identified the source of the breach and that they were helping to stamp it out in the industry all together.
(Thanks Meghan for the tip!)