Endangered Species
Due to global warming (and other effects like forest fires, natural climate change, water acidity, and deforestation) many of the world's most beloved animals are phasing out in rapid succession.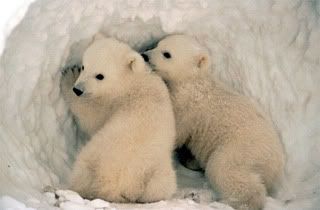 Polar Bear populations are believed to exist in the 20-25 thousand range. Check out Save the Polar Bear to help send a letter to President Obama regarding saving this beautiful species!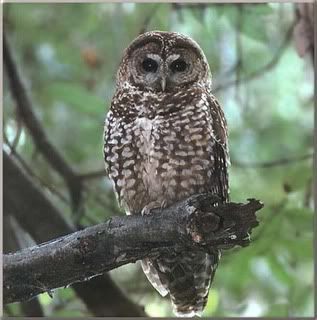 The Mexican Spotted Owl population is currently dangerously low. Population estimates are believed to be between 2-3 thousand.
Sea Turtle populations have rebounded to just under 1 million. Please visit Save the Sea Turtle to help donate to saving them!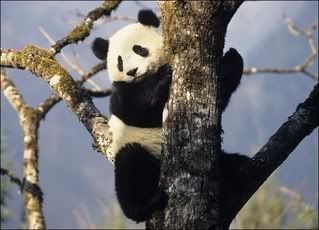 Panda populations (in the wild) are currently believed to be around 3000. Visit Pandas International to help donate to a great cause that supports Panda development in the wild.
There is a lot we can do to help. Recycling helps remove waste from the ground which can leak into water systems and reduces the amount of glass and plastics we have to create (which helps clean up the air from the factories that are needed to create those items). Deforestation is something we can help control by recycling and reusing our paper goods as well as urge restrictions on the places that are allowed to be stripped. Forest fires are an easy fix! Always put out your fires when you are out camping or fishing. Plus, always make sure that when you throw a cigarette or match on the ground that it's out and not in a dry patch of land.
Save our species! 🙂