Bedbugs – Banned Pesticide Needed to Fight Them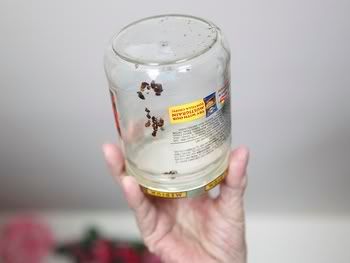 In this Aug. 25 photo, Delores Stewart displays bed bugs found in her home in Columbus, Ohio. A resurgence of bedbugs across the U.S. has homeowners and apartment dwellers taking desperate measures to eradicate the tenacious bloodsuckers, with some relying on dangerous outdoor pesticides and fly-by-night exterminators.
Ohio authorities want the Environmental Protection Agency to approve a previously banned pesticide to fight a widespread bed bug infestation in Cincinnati, Columbus and Dayton, the Associated Press reported. The EPA banned the pesticide propoxur from in-home use in 2007. EPA officials are warning residents against using pesticides meant for outdoor use indoors; the practice has been blamed for recent house fires around the country.
Some Content Courtesy: www.annarbor.com /AP Press